Reliable Inner West Roofing
With more than 25 years of experience, the team at The Roofing Professionals Eastside is the number one choice for roof repairs in the Inner West of Sydney. We are committed to providing a world-class roofing experience. We want you to spend less time worrying about your roof and more time enjoying the inside of your home. We stand behind our work by providing a 2-year warranty on all repairs and a 7-year guarantee on all new installations.
We are your honest, reliable team who provide expert Inner West Roofing services to ensure your satisfaction. We understand that everyone is unique, and every roof has unique challenges. As a result, we will work with you to identify the best solution for your roof repair. Our professional team will also be happy to provide their honest advice to help you make a decision. Contact our experienced team for quality roofing services in the Inner West.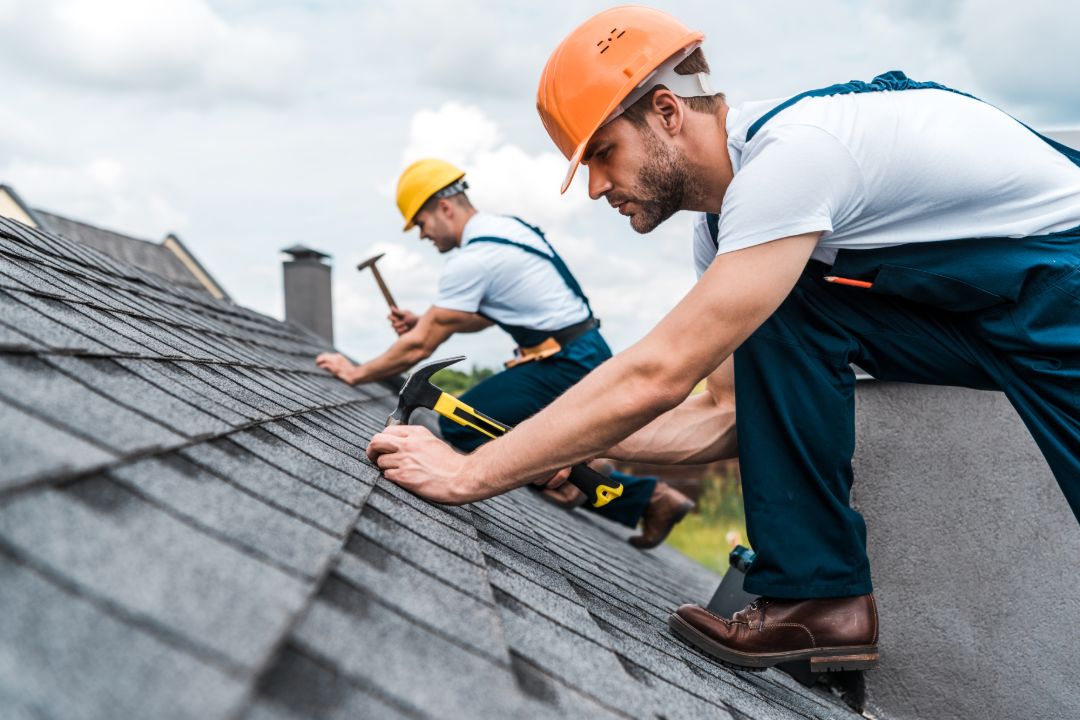 Best Inner West Roofing Services
There is no job too big or small for us. At The Roofing Professionals Eastside, we offer our expert services from minor repairs to major roof replacements. Backed by a director who has a degree in Construction Management, we are the best at what we do. We provide a range of roofing services, including terracotta tiles, colorbond roofing, concrete roofing, full roof restoration, among others.
We additionally offer roof cleaning services to make it look brand new. We use a non-toxic and biodegradable specialised roof cleaning agent, which loosens the grip of moss. Our team then pressure cleans your roof using a high-pressure round whirl roof cleaner. We then use a second hose to clean the guttering and flashing. Finally, we use a protective tile agent to rinse your roof. Whenever we install a new roof for you, we offer a free cleaning service since some tiles may get dirty during the replacement and building process.
Why Choose Us For Inner West Roofing
Inner West Roofing are made to withstand harsh Australian weather conditions. However, even the best roof ages and can crumble under these conditions. As such, you may require a roof restoration or repair at some point. When this day comes, it is time to call our experts. With a hand-picked and skilled team of professionals, you can trust us to provide the best Inner West roofing services. For the top results and honest communication, contact our team. As we don't charge sales commissions, you will deal directly with Boris, our director.
The Roofing Professionals Eastside provide quality products from reputable companies to maintain our excellent standards. Some of these products and companies include Fletcher Insulation, Velux, among others. Therefore, coupled with our 2-year repair warranty and 7-year guarantee on new roofing, you can rest assured that our workmanship will stand the test of time.
If you have any problem with your roofing in Inner West, our team at The Roofing Professionals Eastside are equipped to handle any roofing issues. Call us on 0410 495 960 for a free detailed quote.