Get Professional Roofing In Randwick
The Roofing Professional Eastside is a dedicated business with local experience for roofing in Randwick. Our team works tirelessly to provide you with exceptional roofing services with quality workmanship. Our team only supply the finest materials in order to ensure consistent quality for both the service and products.
The team at The Roofing Professionals Eastside have been working for over 30 years and is fully licensed and insured, helping you put your trust in us.. More importantly, we have a combined 25 years of experience, and each individual member of our team is handpicked and fully qualified. All of this has enabled us to provide premium roofing services that reflect attention to detail and the highest quality of work.
It is time that you take advantage of the top-rated roofing experts in Randwick. We provide not only roofing services but also solid building advice so that you can make informed decisions.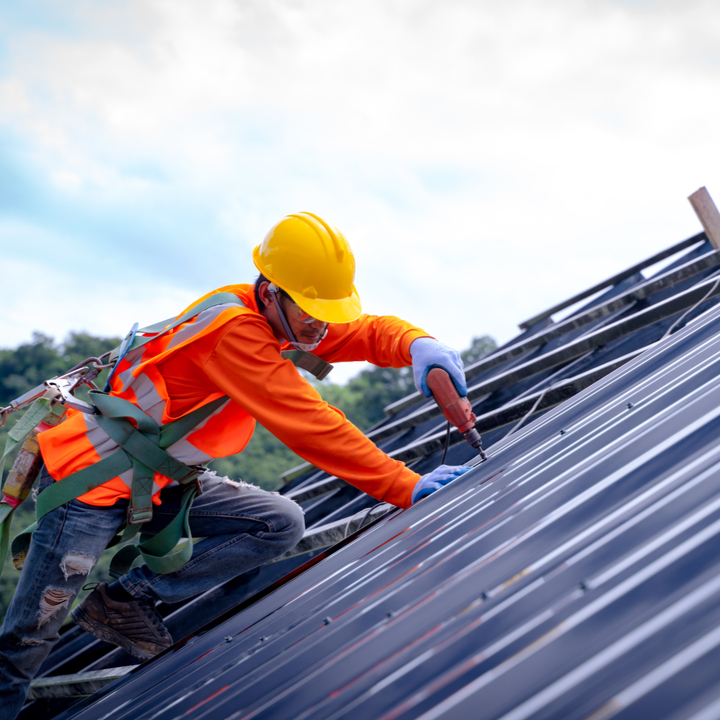 One-Stop Roofing Solutions In Randwick
Apart from our prompt and high standard roofing in Randwick, we believe it is our comprehensive list of services that makes us standout. We have made working with us extremely easy by providing a one-stop roofing solution. Everything is handled by our experts, from getting the supplies to installation and cleaning. Whether you want a completely new roof or perhaps an old one requires fixing, we can do it all.
The best part is that we have a high client satisfaction rate and our team are highly motivated to do things perfectly the first time. We are happy to assist anyone with roofing advice, no matter what their situation is. You can take advantage of our free comprehensive quotes which allow you to get an idea regarding the relevant options for your budget.
Residential And Commercial Roofing Contractors In Randwick
Whether you need residential or commercial roofing in Randwick, we have experts who specialise in both. With such vast experience at hand, our team holds the skill, knowledge and expertise to tackle any roofing challenge.
All of our clients get firsthand consultation from our talented director Boris, who has a degree in construction management and property with years of roofing experience. As a result, he provides a comprehensive and sustainable approach to roofing that you won't find anywhere else.
We offer a 7-year warranty on new roofing and two years warranty on roofing repairs, this ensures that you have peace of mind knowing your home is protected with quality roofing.
Want to learn more about our roof restoration services in Eastern Suburbs Sydney? Call us today!