Roof Repairs Eastern Suburbs
Over 25 Years Of Roof Repairs In Eastern Suburbs
The Roofing Professionals Eastside can provide you with high-quality roofing repairs in the Eastern Suburbs. Our quality service is unmatched, and we are renowned in the local area for being highly reliable and professional. Our capabilities in the roofing space is what sets us apart, and what has instilled a high level of trust amongst our clients when undertaking their roofing repairs.
At The Roofing Professionals Eastside, we take pride in our work, which is always completed to a high level of standard. Our dedicated team, with the experience, knowledge and skill, have been able to produce excellent results that won't leave you unsatisfied. Our use of premium products allows us to continue providing sustainable roofing solutions that last you a lifetime.
Our team are highly trained professionals and undergo regular trainings to ensure that the quality of service continues to improve. We are well versed with the latest technology on the market and highly efficient in executing solutions for our customers. At The Roofing Professionals Eastside, we value each customer, which is why we have developed a guarantee that ensures all roofing needs are met.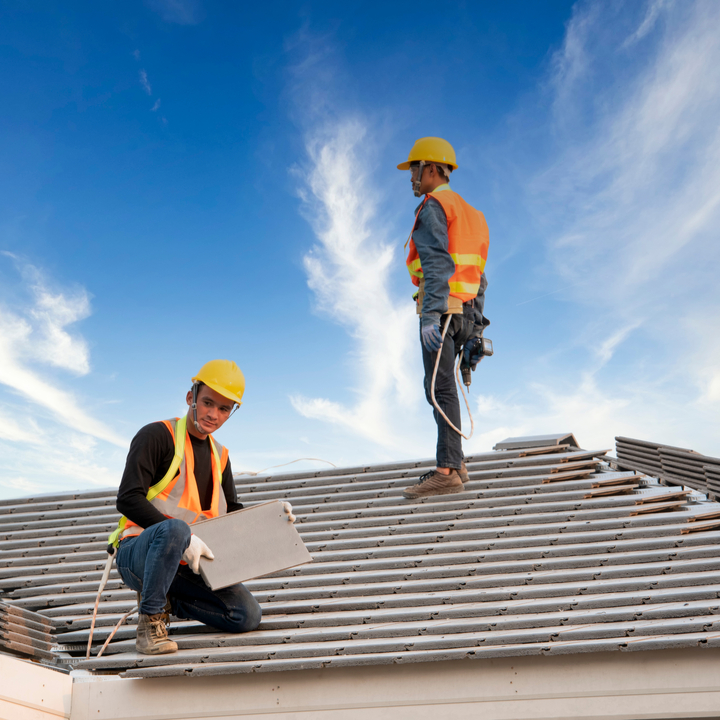 The Number Choice For Roof Repairs In Eastern Suburbs
We take immense pride in our customer reviews for roof repairs in the Eastern Suburbs. Our happy customers have always expressed that we display extreme professionalism, and bring a quality of service that is unmatched in the industry.
More than two decades of roof repairs in the Eastern Suburbs have made us experts in providing a high quality of work. As a result, we are able to deliver a level of standard greater than competitors, and win the hearts of our clients.
We are fully licensed and accredited to provide roof services in the Eastern Suburbs. This creates peace of mind for our clients, knowing they are in qualified and safe hands. Every roof repair we undertake comes with a seven-year workmanship guarantee. We provide this guarantee because of the solid confidence we have in our expert team.
Roof Repairs In The Eastern Suburbs Have Never Been Easier
We have implemented a simple yet effective process for our clients that guarantees a pleasant experience when undergoing roof repairs in the Eastern Suburbs. Upon your initial enquiry, we will take the time to visit your home to conduct a full inspection of your roof – it is here that we can truly understand the full extent of the problem, and provide you with tailored recommendations to resolve the issue.
At The Roofing Professionals Eastside, we make things easy by maintaining high levels of transparency and communication with you throughout the duration of our roofing work. It is important that you understand exactly what is happening at each stage of your project, so any decision that needs to be made will always start with a conversation with the customer first. We know that in order to build a long-lasting relationship, we need to build a foundation of trust, which is why we make sure that no detail is hidden from you.
To learn more about our roof repairs in the Eastern Suburbs, call us today!