About Roofing Professionals Eastside
Roof tiles Sydney gives your home a distinct look that will separate it from the rest of your neighbourhood. It provides a fresh and beautiful visual that will last for years to come. As concrete tiles are made from natural earth-derived material, they are environmentally friendly and easily recycled.
They are resistant to bad weather, non-flammable, won't decay, are insect-proof, and are tremendously tough. If you are a homeowner looking for a stylish yet durable roof, you should consider roof tiles.
The Roofing Professionals Eastside has been installing roofs in Sydney's East for more than 20 years. We take pride in our work and guide you in choosing the perfect roof tiles for your property and creating the aesthetic you want for your home.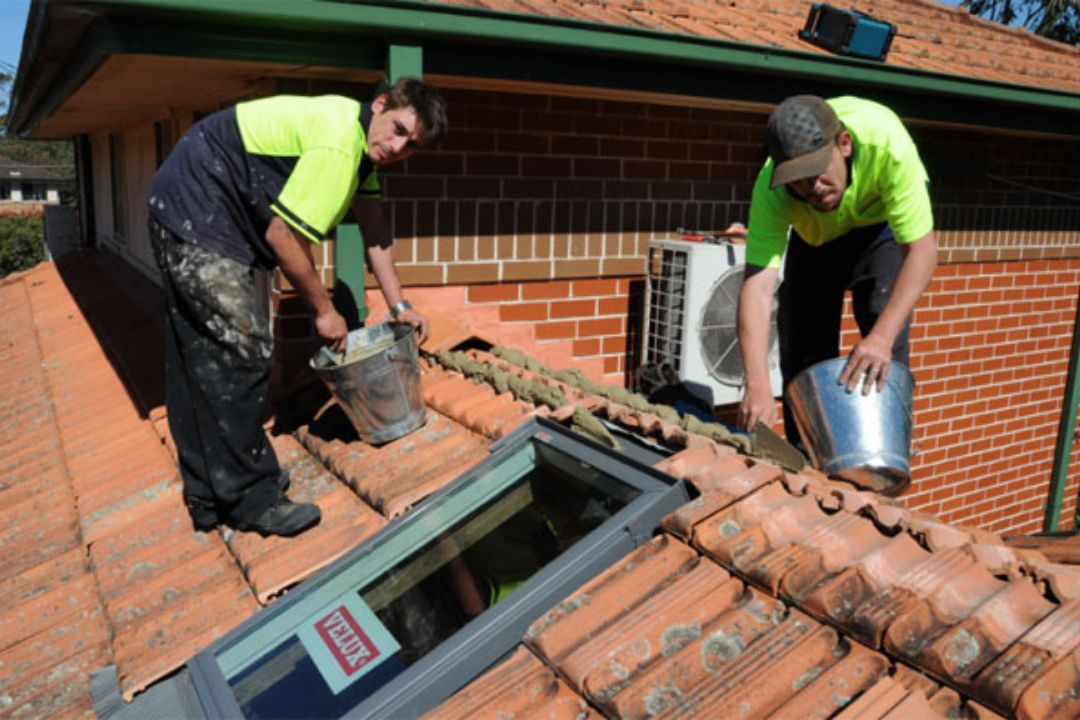 Why Do We Recommend Roof Tiles?
Concrete roof tiles are renowned for being highly durable and long-lasting, ideal for Australia's hot seasons. They are not only hardwearing, but they also offer a lot more benefits:
They are concrete
Lightweight
Tile is available in various shapes and styles
Various textures or can be custom ordered
They can be manufactured to look like slate or wood shingles
Why Should You Choose Us to Conduct Your Roof Tiles Sydney Project?
With over 3 decades worth of roofing experience, The Roofing Professionals Eastside team is known for our excellent reputation in installing concrete roof tiles Sydney. We have made a commitment to research and development so that we can ensure that every tile we put in your home is of high quality.
We do a great job from start to finish. Our roofers are focused, precise, professional, clean, careful, and safety-conscious. We treat your property as it is our own.
We pride ourselves on always doing quality work. It all starts with selecting the best materials for your roof tiles Sydney project, matching them with our best professionals, and a company culture that takes pride in good work. We enjoy our job, and it manifests in our end products.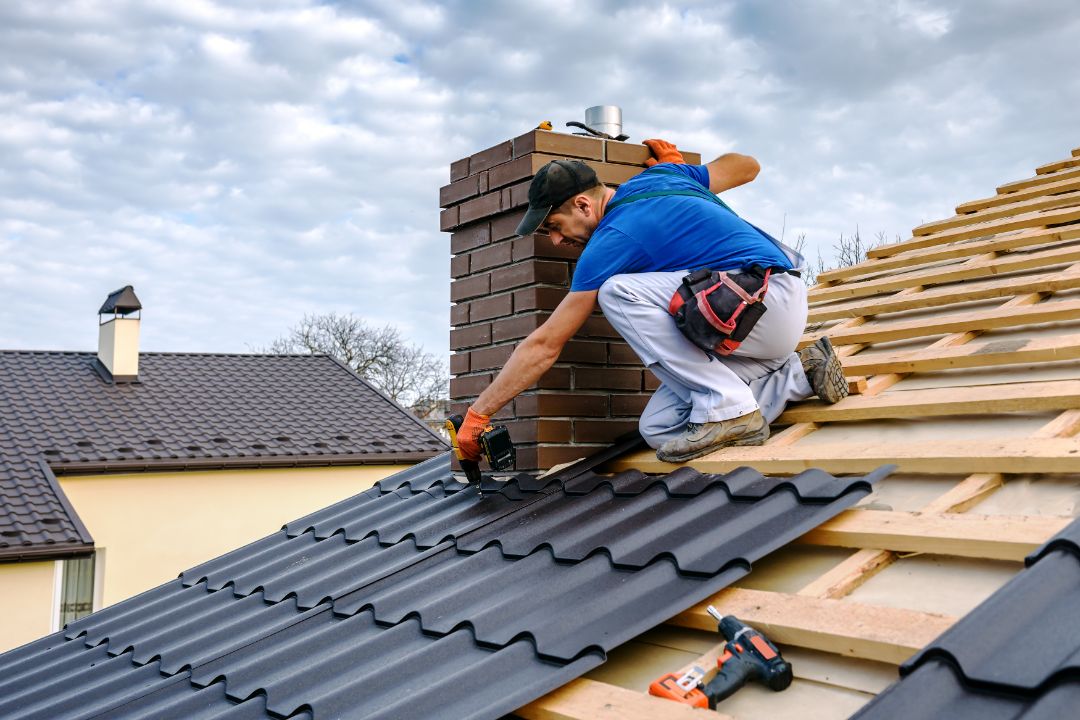 Benefits of a tile roof:
Aesthetic appeal
Has a life expectancy of 50 years or more
Better performance under harsh conditions
High resistance to damage caused by weather extremes
Has a class "C" rating for fire resistance
Adds resale value to your home
Reduces energy costs through promoting proper insulation
Recyclable
Requires little maintenance
Whether your roof tiles Sydney project is a single-detached home, townhouse, condo, or new construction, the Roofing Professionals Eastside can get the job done on time and budget. Call us now for a free quote on 0410 495 960!