Professional Roof Replacement Sydney
Your roof is among one of the best investments you can make in your home. However, every roof has an expiry, and you will need to maintain or replace it at some point. When that time comes, it is crucial to hire experts to get the job done for you. The right contractors will not only use quality materials, but they will also identify and fix other hidden problems.
The Roofing Professionals Eastside is a local and established business serving clients in Sydney's CBD and Eastern Suburbs. For over three decades, our clients have named us the number one choice for roof repairs and replacement. We have worked on all types of roofs in the Eastern Suburbs and we hold extensive knowledge about the area.
Every roof requires specialised skills and quality material for effective, long-lasting results. We pride ourselves on combining these skills and products to provide you with the best roof replacement service in Sydney. Contact us today to receive our personalised services.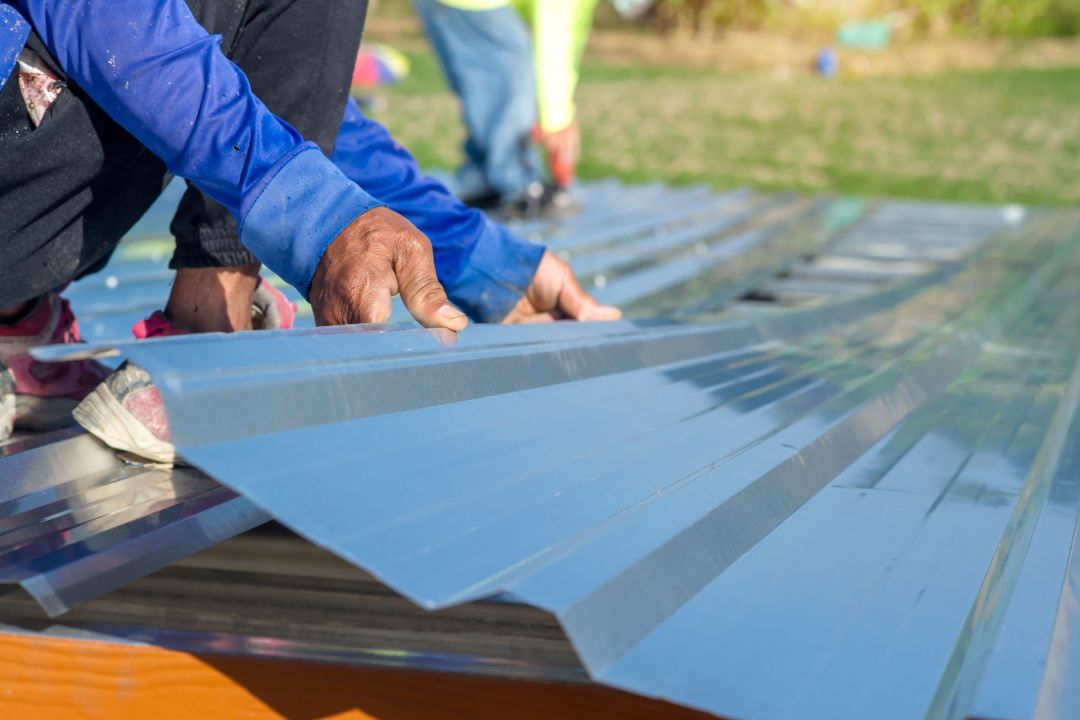 Roof Replacement Sydney Experts
While it can be tempting to keep making simple repairs to your roof, the cost and benefits of a roof replacement are more cost-efficient. Whether your roof is beyond repair or you want to change the look of your home, our roof replacement experts have got you covered. We are fully licensed and insured to ensure we provide safety and service of the highest quality. Our experts can also handle full roof replacement in Sydney and ensure your roof is brand new from top to bottom.
The Roofing Professionals Eastside have a straightforward process when handling your roof replacement. We will be happy to visit your home and examine your roof to determine whether you need a complete roof replacement. We will then provide you with his honest advice on the matter. After making your decision, we will discuss the type of roof your need with you and offer a free comprehensive quote. Our team will then choose the suitable material and start the replacement work. Once complete, they will double-check it with you to ensure you are satisfied.
Why Choose Us For Your Roof Replacement Sydney
At The Roofing Professionals Eastside, we believe in doing the right thing, the first time. Our trained team of technicians provide their services in the safest way possible. If you call us to work on your roof, we will supply the best quality products that will leave you satisfied for years to come. Our company also offers a seven-year warranty on all new installations, so you can rest assured that your new roof or it's repair is to the highest quality. We also encourage you to visit our website and look at our past work in the gallery.
If you are looking for an excellent roof replacement in Sydney, reliable professionals, and excellent customer service, look no more. Call The Roofing Professionals Eastside on 0410 495 960 to get the job completed professionally.