Leaking Roof Repairs Sydney
Leaking Roof Repairs Service in Sydney
There is nothing more uncomfortable than placing a bucket to catch water from a leaking roof. A leaking roof can damage your building's structure or equipment which can be detrimental to your property. Your roof may be leaking for several reasons, including wear and tear, a rusted roof valley, or poorly installed skylights and chimneys. As such, if you notice any water drips, stains, or mould growing on your walls, consider calling The Roof Professionals Eastside to inspect your roof for a leak.
The Roof Professionals Eastside are experts in leaking roof repairs in Sydney. Our team have repaired leaking roofs in Sydney's Eastern Suburbs for, collectively, over 25 years. As such, you can be sure that your roof is in safe hands. The experts at Roof Professionals Eastside specialise in title, cement, metal, salte, and Colorbond roof repairs. We aim to repair your roof promptly so that you can get back to enjoying the comfort of your home.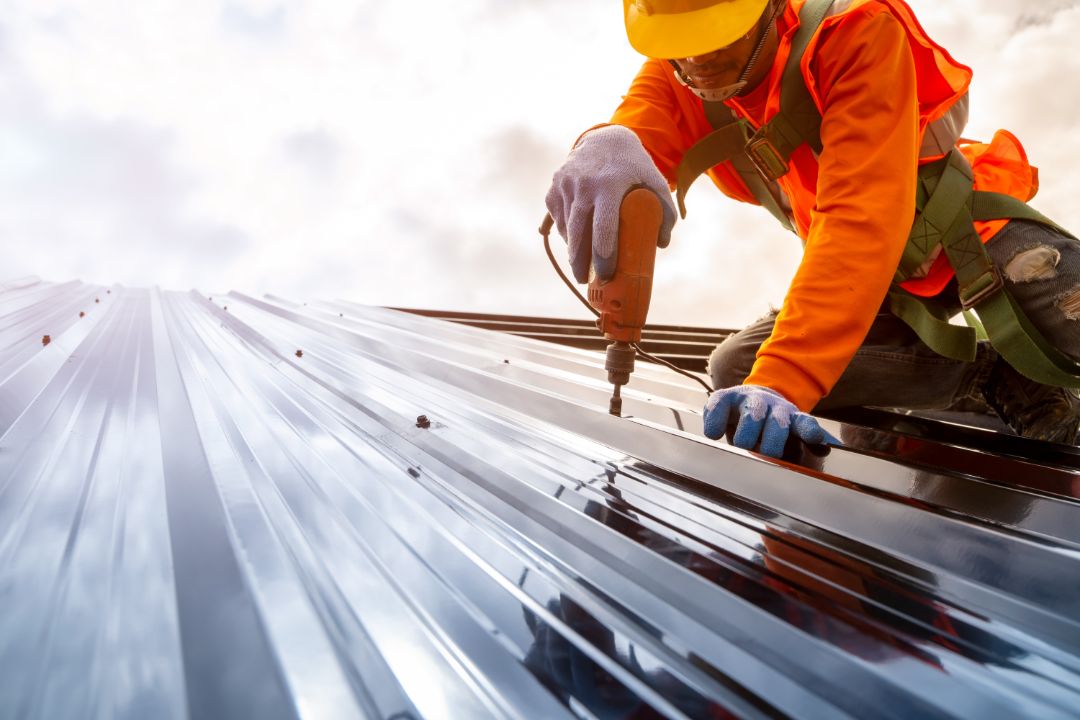 Quality Leaking Roof Repairs Sydney
We have a trained team that can fix almost any leaking roof. A large amount of our work revolves around repairing broken tiles, fixing ridge capping, valleys, re-bedding and re-pointing. With over 25 years in the roofing industry, you can rely on us to repair your leaking roof and keep your house safe. We guarantee that our specialists will deliver quality solutions that will stand the test of time.
At Roofing Professionals Eastside, you will deal directly with our director, Boris. After contacting us, he will be happy to visit your home to assess your leaking roof repairs in Sydney. We will ensure that we find the best solution and provide you with a free detailed quote. Our hand-picked team of professionals will then work on your roof. The Roofing Professional Eastside offers a 2-year warranty on all repairs so that you can be sure of our quality repair work.
Why Choose Our Leaking Roof Repairs In Sydney
For over 25 years, we have left our customers extremely satisfied with our repair work. We have experienced, fully licensed and qualified experts to ensure they complete every repair job efficiently whilst also providing a quality outcome. You can trust us to be transparent about our prices. We are also honest and open in all our dealings, and we will tell you precisely what solution we recommend for your leaking roof.
The Roofing Professionals Eastside uses the best Australian made products to fix your roof. Our products are ideal for the Australian climate, and they leave a strong roof that can withstand the test of time. If you require high-quality assistance for your roofing needs, contact us for your repairs regarding leaking roof repairs in Sydney.
We are proud of our proven track record of excellence that ensures we are the best company for leaking roof repairs in Sydney. Nothing makes us happier than a satisfied customer. If you are looking for the best experts for your leaking roof repairs in Sydney, call The Roofing Professionals Eastside on 0410 495 960.