The Importance of Keeping Your Roof in Top Shape
Winter hazards, such as hail and harsh winds, may cause damage to your home. Meanwhile, the summertime also brings unique structural concerns, like UV damage and poor ventilation. But there are several ways you can protect your roofing, and this is through regular service. However, if the problem is much bigger than expected, you can always contact a service provider of roof restoration in Sydney.
The Roofing Professionals Eastside know that your roofing system is the crowning glory of your property; it is the one thing that stands between you and the inclement weather conditions in Australia. Regardless of whether you are embarking on a new project or wanting to have some minor repairs done, we provide exceptional roofing restoration Sydney and roof repair solutions to meet your needs.
Our dedication to offering premium and quality service, outstanding customer service, and reliable work while maintaining business ethics plays a role in becoming one of the leading roofing company in Sydney's East for 30 years now.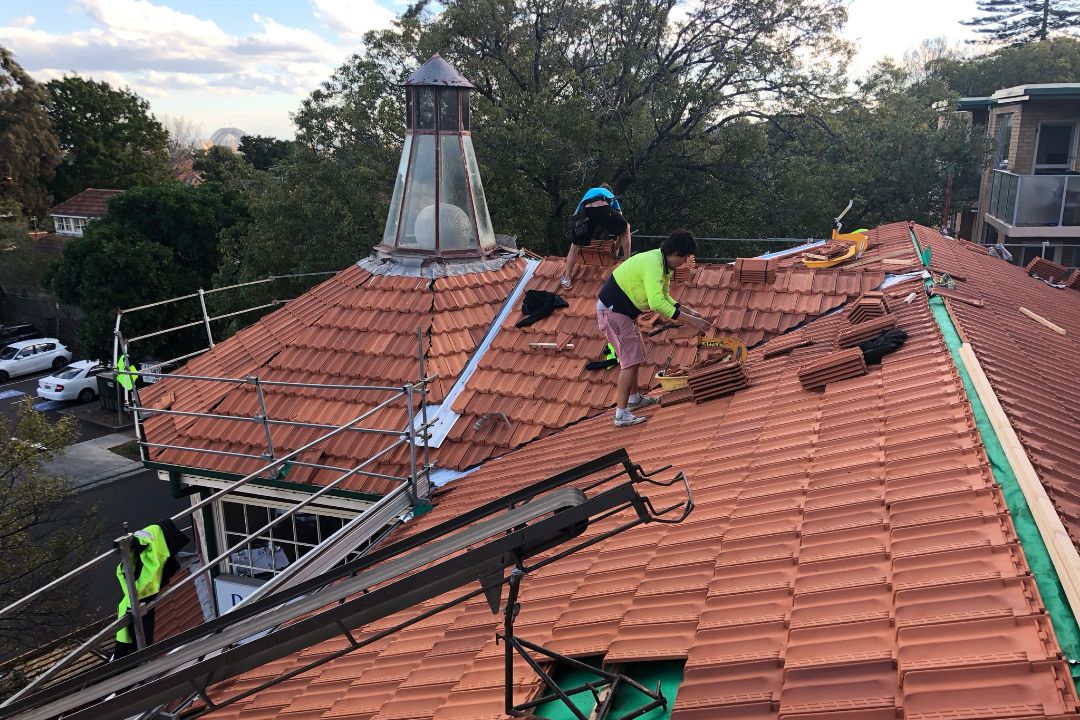 How We Take Care of Your Roofing
Roof maintenance isn't something that many homeowners think about. Many of them often don't realise that there is damage to their roof until it is too late, and by then, the problem is often much larger than it appears. Preserving your roof increases its life span and saves you money in the long run.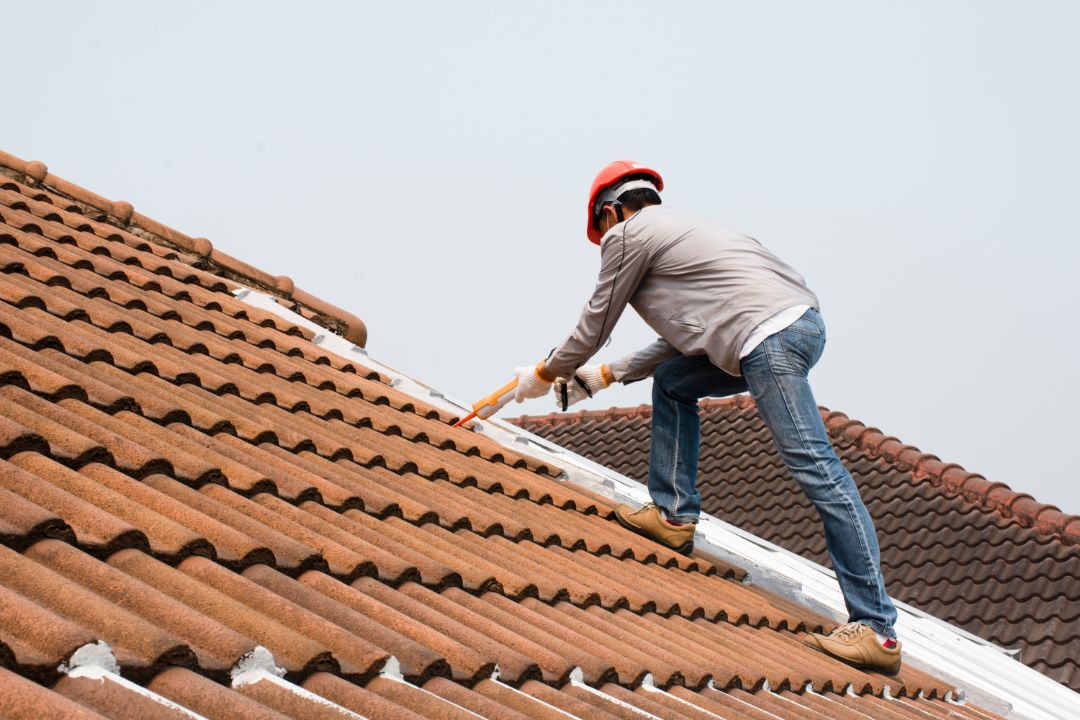 Roof Restoration in Sydney
Your expectations are of utmost value to us as we are committed to working closely with you before your roofing restoration in Sydney even begins. Rest assured that we will communicate with you throughout the duration of the project to ensure you are satisfied with the result.
The Roofing Professionals Eastside offers warranties of up to 7 years on workmanship for all our roof restoration in Sydney, installation, cleaning, and more. This way, you can rest easy knowing that you are receiving the best product and service for your money
This is why apart from providing roof restoration in Sydney, our team also takes care of cleaning and everything in between. Here are the services The Roofing Professionals Eastside provide:
Colorbond roofing
Concrete roof tiles
Roof dip repair
Roof cleaning
Roof flashing
Roof repairs
Resarking
Tile roof repairs
Terracotta tiling
Vermin proofing
Knowing that the topmost part of your house is in a healthy state can give you peace of mind. Even if the harshest weather comes, you will not worry about the possibility of leaks, mould, and other issues. Preventative maintenance, as well as roof restoration in Sydney, is the most proactive way to keep your roof and home in good condition for many years to come.
If you need roof restoration in Sydney, The Roofing Professionals Eastside are experts and can give you an assessment of your best course of action. Give us a call today on 0410 495 960 to speak with our friendly and professional staff.