Roofing Contractors Sydney
Your Local Roofing Contractors In Sydney
The Roofing Professional Eastside is a local and experienced business focused on providing exceptional roofing services. We pride ourselves in supplying the highest quality materials to ensure your roof longevity with minimal maintenance. Our company is fully licenced and insured so you can rest assured your roofing repairs are in safe hands. For over three decades now, Sydney's Eastern Suburbs residents have named us their best choice for roof repairs.
We believe that our prompt roofing services and our high standard workmanship is what sets us aside from our competition. No job is too big or small for us. Whether you want your roof cleaned or wish to re-roof completely, our roofing contractors in Sydney are always ready to help you.
We believe in doing things right the first time, every time, and we only settle for the best. No matter what your roofing situation is, call us, and we will be happy to provide you with a free detailed quote.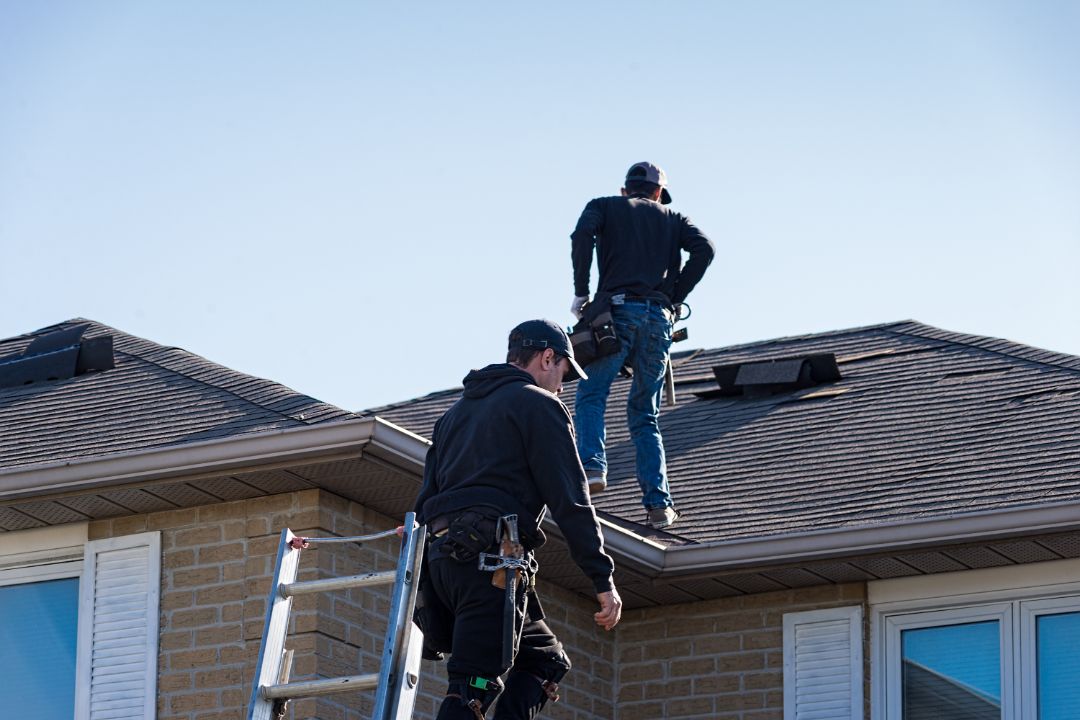 Residential And Commercial Roofing Contractors In Sydney
Whether you are looking for roof repairs on a commercial or at your residential property in Sydney, our contractors can help. Our teams collective 25 years in the business has seen our contractors work on almost all kinds of Sydney's workplaces. When you call The Roofing Professionals Eastside, you will talk directly to our director Boris, an expert in the industry. Boris, aims at understanding each client to service their needs excellently. No matter your roofing needs, Boris will ensure you receive professional services.
Some of the services offered by our contractors in Sydney include roof repairs, tile roof cleaning, concrete roof tiles, full roof restorations, tile to colorbond re-roofs, among others. We work with reputable companies to ensure we maintain our quality and leave you happy. Some of these companies and products include Boral, Bluescope Steel, Polycarbonate and many more.
Choose The Experienced Roofing Contractors Sydney
When it comes to repairing, installing, or re-roofing your property, you must ensure that you hire the right team for the job. With over 25 years of collective experience, our roofing contractors in Sydney can provide professional advice on all your roofing problems. We also provide our clients with a 7-year written guarantee on new installations and a 2-year warranty on roof repairs. When you call us, our roofing contractors in Sydney are happy to visit your home, assess the condition of your roof, and provide free quotes. As a local roofing company, you can trust us to be transparent with our prices.
No problem is beyond the capabilities of our roofing contractors in Sydney. We work with quality materials that will guarantee a long-lasting roof. Our prices are competitive, and you can expect a job well done and on time. If you need a roof installed, maintained or repaired by a team of experts, call our contractors in Sydney on 0410 495 960.