Roof Restoration Eastern Suburbs Sydney
Premium Roof Restoration In Eastern Suburbs Sydney
At The Roofing Professionals we are dedicated to providing premium roof restorations in the Eastern Suburbs. All homes and roofs are prone to damage from hail, harsh winds and heavy rains making roof restoration necessary to function correctly. As such, a damaged roof cannot protect you from all the harsh weather conditions including the heat and cold during summer and winter seasons.
Due to the constantly changing weather conditions in the Eastern Suburbs Sydney, roofs are required to be regularly maintained to uphold their structural integrity. Poor ventilation and UV damage during summer can ruin a pleasant living experience. But worry not, The Roofing Professionals are at your disposal with the most premium roofing services in the area.
Our team recommend a gap of ten years for servicing your roof unless it undergoes severe damage before this time. Since a roof plays such a vital role in keeping you safe, protected, and warm, it is crucial that you fix any issues it might have as prolonging any issues can lead to significant damage that can be costly to repair.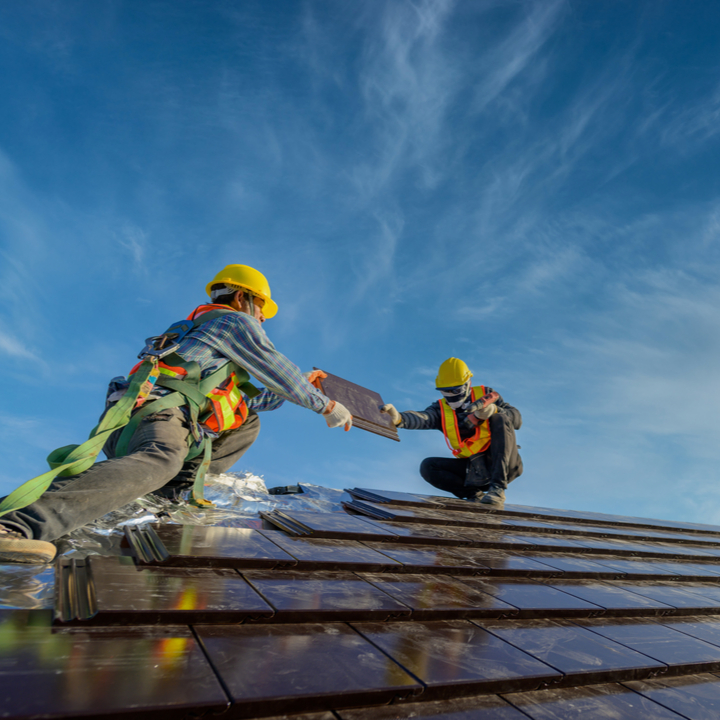 Our Approach To Roof Restoration In Eastern Suburbs Sydney
We are dedicated to providing premium and quality Roof Restoration in Eastern Suburbs Sydney at the Roofing Professionals Eastside. Our incredible customer service, reliability and professional work ethic have made us the leading roofing company in the area.
Taking Care Of Your Roof
Roof maintenance can often be neglected and overlooked by house owners. What some homeowners don't realise is that damage can cause much bigger problems in the future if the problem isn't resolved. Maintaining the roof, not only increases the life span but also, saves a lot of money in the long run.
Taking Care Of Your Expectations
Our work ethic ensures that all your expectations are met and we understand that getting your roof restored is not an easy decision. At The Roofing Professionals Eastside we hold our work to high expectations and satisfy all of your needs.
Why Choose Us For Roof Repairs In St George Area
There are many options to go for when you need roof repairs in St. George Area. However, you won't find a service as good as ours anywhere else for the following reasons:
Trustworthy
Through our 25 plus years of experience, we have made a name in the St George Area as one of the most reliable and trustworthy roofing specialists. Thousands of satisfied customers have become the source of our pride and motivation to keep providing quality services.
Incredible Team
Our team is made up of highly motivated and trained people. Each individual is handpicked with a range of skillsets and expertise. We want the best professionals working on your roof, and no one is better than the team we have brought together.
Want to learn more about our roof restoration services in Eastern Suburbs Sydney? Call us today!