Decades Of Roof Repairs Lane Cove
The Roofing Professionals Eastside have lead the roof repairs in Lane Cove for over 25 years. Our excellent skill, quality knowledge and vast experience have enabled us to deliver outstanding roof repairs that are highly sustainable and can span a lifetime.
Our roofing experts are highly trained professionals who handle each project with maximum care and responsibility. Boris takes great pride in finishing a job to a high standard, using quality materials and reputable, qualified tradesmen.  Our reviews are filled with clients applauding the professionalism and reliability of our experts and services allowing us to remain the ideal choice for roof repairs in the lane cove area.
Our director Boris understands the importance of quality and knows how vital it is to have a perfect roof on your home. His degree in construction management and property matched with solid roofing experience allows him to provide a comprehensive and sustainable approach to roofing.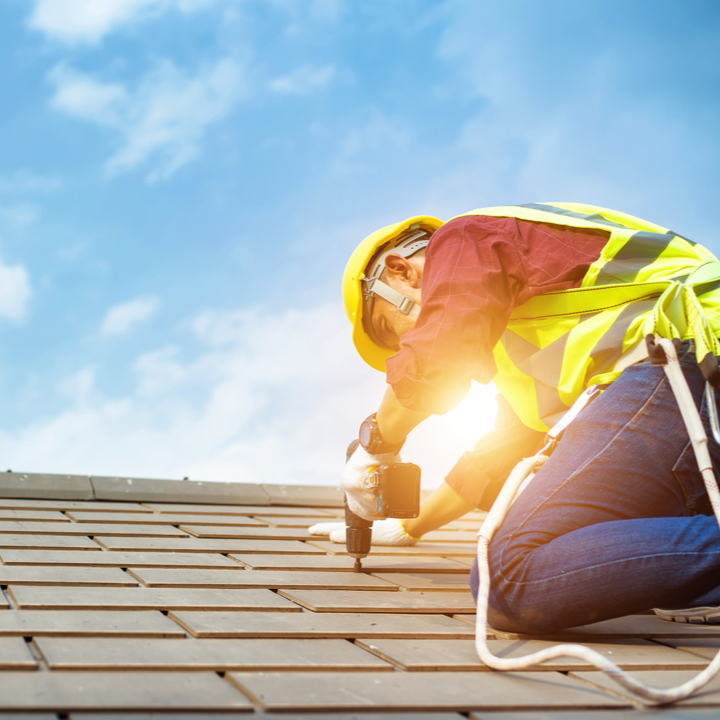 Roof Repairs Lane Cove – A Professional Service
Many of our clients who have received roof repairs in Lane Cove keep coming back to us for regular maintenance. This reflects our office culture, where we promote long term client relationships based on trust, transparency and professionalism. With effective communication, we always keep the client in the loop and never hide any information in our contracts.
More importantly, we are fully licensed and insured to provide professional roof services in Lane Cove. Our vast knowledge combined with a hand-picked team of professionals helps you have peace of mind knowing your roof is in the best hands.
At The Roofing Professionals, we are so confident about our services and workmanship that we offer two years guarantee on all roof repairs. Our services are a source of comfort for our customers because we handle everything from supply, installation and cleaning. You will never have to deal with a mess!
Why Choose Us For Roof Repairs In Lane Cove?
We provide a one-stop solution for roof repairs in Lane Cove. Secondly, our services are personalized in the sense that we take a different approach with each client. It is vital for our team to completely understand your expectations, and move forward with the project delivering outstanding results.
All of our experts are hand-picked and receive regular training to handle all roofing tasks with different materials. At The Roofing Professionals, we can repair all types of roofs, including slate, Colorbond, terracotta, metal, concrete, and tiled roofs. Our use of high-quality materials leads to long-lasting roofing solutions that can provide the protection you need.
To learn more about our roof repairs in Lane Cove, call us today!