Roof Replacement Eastern Suburbs
Experts In Roof Replacement Eastern Suburbs
With more than 35 years of experience, The Roofing Professionals Eastside are the trusted choice for roof replacement in Eastern Suburbs. We are also a local and established company, so we strive to provide you with a fuss-free roof replacement experience. Our team of experts wants you to enjoy your life without worrying about the roof over your head. We have provided roof replacement services in Sydney's Eastern Suburbs for a long time and have a proven track record of excellence.
The best thing about The Roofing Professionals is that our director, Boris, knows the Eastern Suburbs and understands the roofing requirements of the area. Boris will first investigate your roof before offering you a fair and competitive quote. We believe that if a job is worth doing, it is worth doing well, and we strive to finish your roof replacement Eastern Suburbs to high standards. Our tradesmen are also qualified, experienced and trustworthy.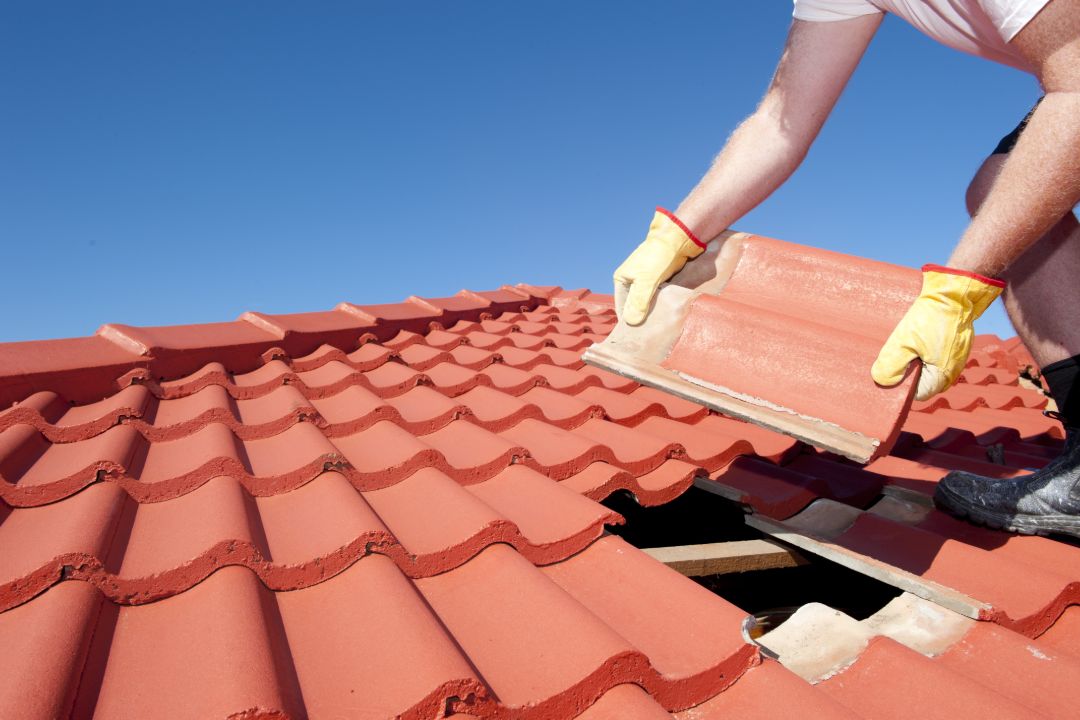 Leading Roof Replacement Eastern Suburbs
The Roofing Professionals are the leaders when it comes to roof replacement in Eastern Suburbs. Roof replacement is a great investment. We provide our services to both commercial and residential properties. A new roof will change the old look of your property, increase its value, and extend the life of your roof. Whether your roof is beyond repair or you want to renovate your home, we have the expertise, experience and quality material for your project.
As a local company, we have dealt with almost any type of material and roof in Sydney's Eastern Suburbs. Our roof replacement is focused on ensuring that everything about your new roof, including the colours, guttering, and material, are up to your satisfaction. We understand that each individual has unique problems and choices. As such, we offer personalised services. Sometimes it is not worth it to keep repairing your roof, and roof replacement is the next option. When that time comes, call the experts at The Roofing Professionals.
Why Choose Us for your Roof Replacement Eastern Suburbs
A roof replacement Eastern Suburbs offered by The Roofing Professionals is an excellent way to maintain the integrity of your roof. We have a wide range of styles, materials, and over 25 years of collective experience, which allows us to be your number one choice when it comes to roof replacements. Our director can provide you with a comprehensive and durable approach to roofing, especially since he has a degree in construction management and property. He also uses reputable and qualified tradespeople to ensure we do not compromise our quality.
The Roofing Professionals also offers a 7-year warranty on your roof replacement in Eastern Suburbs. No matter what issue you have with your roof, we will make sure that it is in top shape and you do not have to worry about further problems now or in the near future. Nothing makes us happier than a satisfied customer. Contact us if you require more information.
If you have any questions regarding our roof replacement Eastern Suburbs, call The Roofing Professionals on 0410 495 960. Contact us now for more information about our services from our friendly team.