Roof Leak Repair North Shore
Reliable Roof Leak Repair North Shore
The Roofing Professionals Eastside are experienced and qualified in roof leak repair North Shore. If you notice water stains on your ceiling, you probably have a leaking roof.  For you to avoid further damage and expensive repairs, call Boris immediately for quality roof repairs on your North Shore property. Our expert team can detect the source of the problem and repair your roof at a great price.
With our extensive time in the industry, we can repair almost any leaking roof, including repairing broken tiles, fixing ridge capping, valleys, re-pointing, and re-bedding. The Roofing Professionals only use the best quality roofing materials to ensure that your repaired roof will last. Our expertise allows us to have confidence in our work, and that is why we offer a 100% roof repair guarantee. This means that we will leave you feeling satisfied, safe and that your roof will protect your property and family. Get in touch with us today for any roof leak repair in North Shore.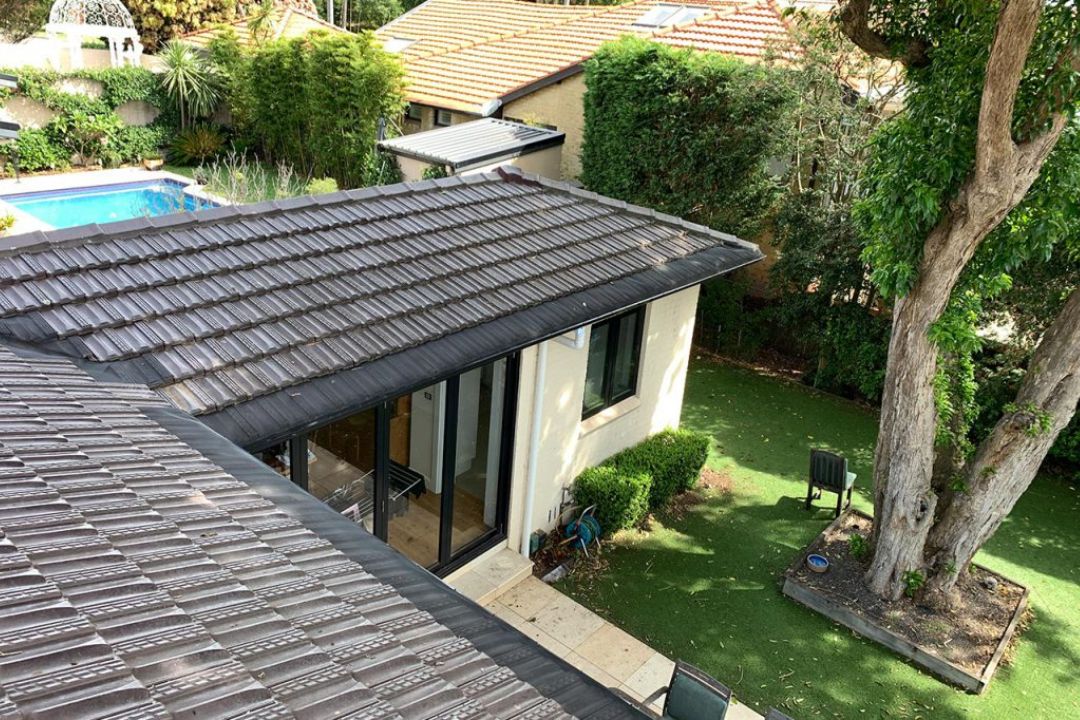 Professional Roof Leak Repair North Shore
If you need a roof leak repair in North Shore, we will take care of all your roofing requirements. We come prepared with the right equipment to resolve your roofing problems. The roof is among the essential components of your property. Not only does it protect you from harsh weather, but it also helps in regulating the temperature in your home. So, you need to keep it in perfect condition to continue enjoying its full benefits.
When working on your roof, you can have peace of mind knowing that we are fully licensed and insured. As a local company, we provide the best, and affordable roof leak repairs North Shore without sacrificing the quality of our work. Remember that you can extend the life of your roof if you fix leaks as soon as you notice them. Contact us today to receive a free comprehensive quote for your roof repair project.
Reasons To Call Us For Your Next Roof Leak Repair North Shore
We know that there are several companies out there that offer roof leak repair North Shore. However, there are several reasons to choose us for your roofing requirements. As a local and established business, we want to maintain a close relationship with our clients. This relationship begins from the first time you call us to the completion of your job. Boris will start by investigating the cause of your problem and then prepare a competitive quote for you.
You will deal directly with Boris for all your dealings with our company. Boris also has a degree in construction management. As such, he can provide a comprehensive and sustainable approach to your roofing experience. Our team is also handpicked, professional, and skilled to handle any roof leak repair in North Shore.
If you need any roof leak repair North Shore, contact us today on 0410 495 960 to receive the best roofing services. Our professional team are here to answer any of your questions.