Roof Repairs Sydney North Shore
Over 25 Years of Roof Repairs Sydney North Shore
The Roofing Professionals offers the best roof repairs Sydney North Shore you can get. With more than 25 years of collective experience, you can rest assured that we will handle your roof repair project with maximum professionalism. Moreover, we have been the ideal choice for roof repairs for over three decades. This extensive time spent on roofs guarantees that we will also repair your roof at a competitive price.
Quality services are something we never take for granted. Our director, Boris, understands the importance of having a perfect roof over your head. As a local and established business, we strive to provide quality roof repairs Sydney North Shore to maintain and develop a close relationship with our clients. Boris also knows the area well, so he understands the roofing needs of Sydney's North Shore residents. If you need your roof repaired, let our talented experts help you out.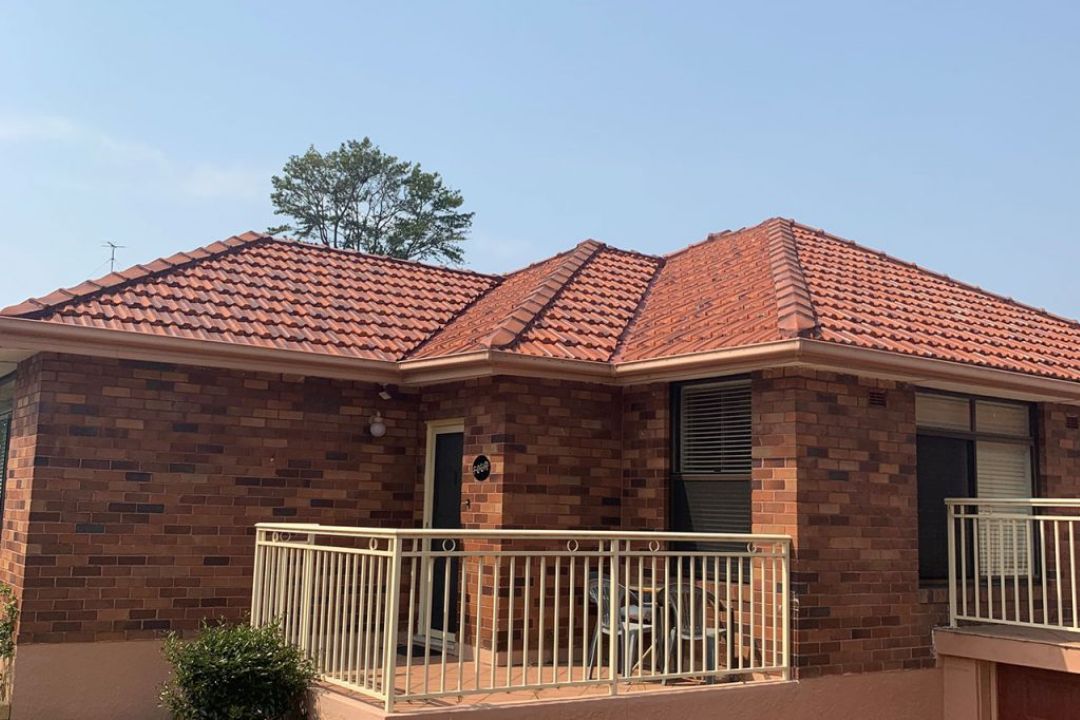 Professional Roof Repairs Sydney North Shore
We pride ourselves on our professional approach to all roof repairs Sydney North Shore. Our business is fully licensed and insured for your peace of mind. Licencing also guarantees you that we comply with any changes within the industry and all regulatory authorities. Boris has a degree in Construction Management, so he will give a comprehensive and durable approach to your roof repair. After completing your roof repair, The Roofing Professionals will provide you with a 2-year warranty.
Our roof repair services often involve repairing broken tiles, fixing ridge capping, valleys, re-bedding, and re-pointing. Roofs require repairs for several reasons, including aging and damaged tiles. These reasons can cause leaks and structural issues. You can tell that you need roof repair services if you observe water seeping through the roof, white ants and termites on timbers, or dampness in the roof cavities.
Reasons To Choose Us For Your Roof Repairs Sydney North Shore
The Roofing Professionals is your number one choice when it comes to roof repairs Sydney North Shore. As a small and local business, Boris understands the importance of creating a positive relationship with his clients. From the first call to the completion of your project, we ensure a job well done. Our roofing experts will take time to understand your problem to enable them to suggest the best possible solution.
We can repair all roofs, including slate, Colorbond, terracotta, metal, concrete, and tiled roofs. Boris offers a 100% guarantee on all roof repairs meaning that we will leave you feeling secure and satisfied that the roof will protect you and your family. We also use a team of professional, trustworthy, skilled, and hand-picked roofers. The Roofing Professionals also uses high-quality materials for long-term solutions and provision of value. We will provide you with the best roof repairs Sydney North Shore that will stand the test of time.
There is no roof we cannot fix, and there is no job too small or big for us. Call us on 0410 495 960 and talk to Boris about your roof repairs Sydney North Shore.