What is Sarking?
Sarking is a board or material fixed over the rafters before the tiles or slate are added to your roof. It is a pliable membrane that sits under your roof tiles, like a protective second skin. It helps insulation work more efficiently, and protects the things you value from storm driven rain and dust, condensation and bush fire ember attack.
Moisture, dust, leaks and other elements can all cause damage to a home over time. Using Sarking under the roof material as a membrane can help protect against these.
Sarking can even act to strengthen certain areas of the roof making it stronger and longer lasting than roofs without it.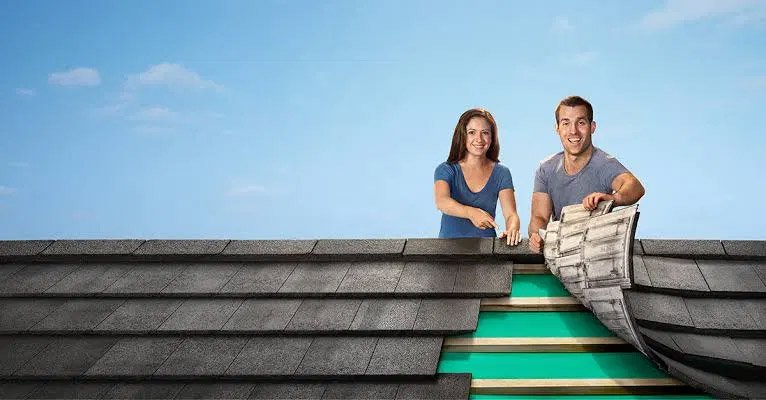 Have a look at these helpful websites for more information-
https://www.bradfordinsulation.com.au/home-insulation/roof-sarking
https://www.no1roofing.com.au/roof-and-wall-insulation/sisalation-roof-sarking
What is Sisalation?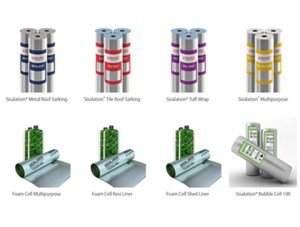 Sisalation is actually the brand name for a special type of sarking material. They manufacturers have added aluminum foil to woven cloth or kraft paper and strengthened it with fiberglass, making it an excellent material to protect against the elements. Some types of Sisalation products are also flame retardant.
What are the benefits of Sarking/Sisalation?
Both Sarking and Sisalation are rated as insulates and act to increase a building's insulation rating and can improve the 'R rating' of your home.
Considering that the films used are light reflective they can also help save a lot of money on utility bills. You should take this into consideration when planning a new roof. Though these materials may cost additional money, they are well worth the investment in the long run.
If you're in the market for a new roof or repairs, be sure to get in touch and we can recommend the best option for your roof.