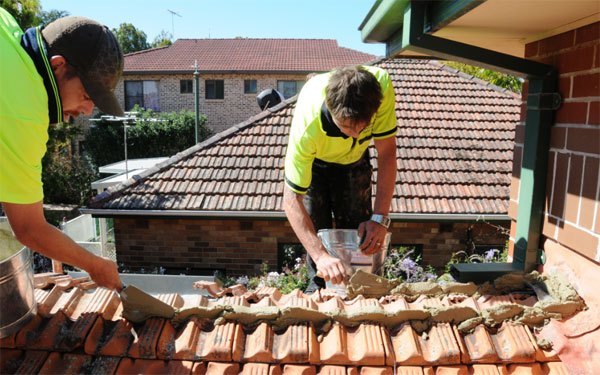 There are many roofing companies out there. So why choose The Roofing Professionals Eastside?
As a small business owner, it is of great importance to me to create a positive relationship with my clients. This begins from the time we first meet until completion, ensuring a job well done and another happy customer.
I take time to investigate the problem with your roof in order to understand the cause and therefore be able to suggest the best solution I can, providing you with a fair, competitive quote.
---

Painting is a simple way to update the look of your home. In this case, you may be asking 'Can…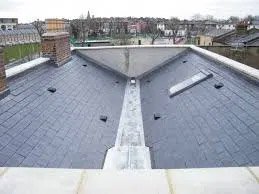 Gutters and downpipes are part of the roofing system that collects and diverts rainwater from the roof. If you are…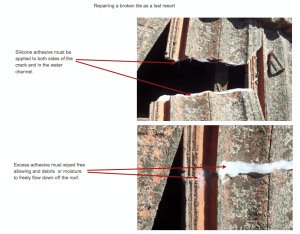 This is a good question because clay tiles can crack and cause considerable damage if left un-repaired. It might seem…